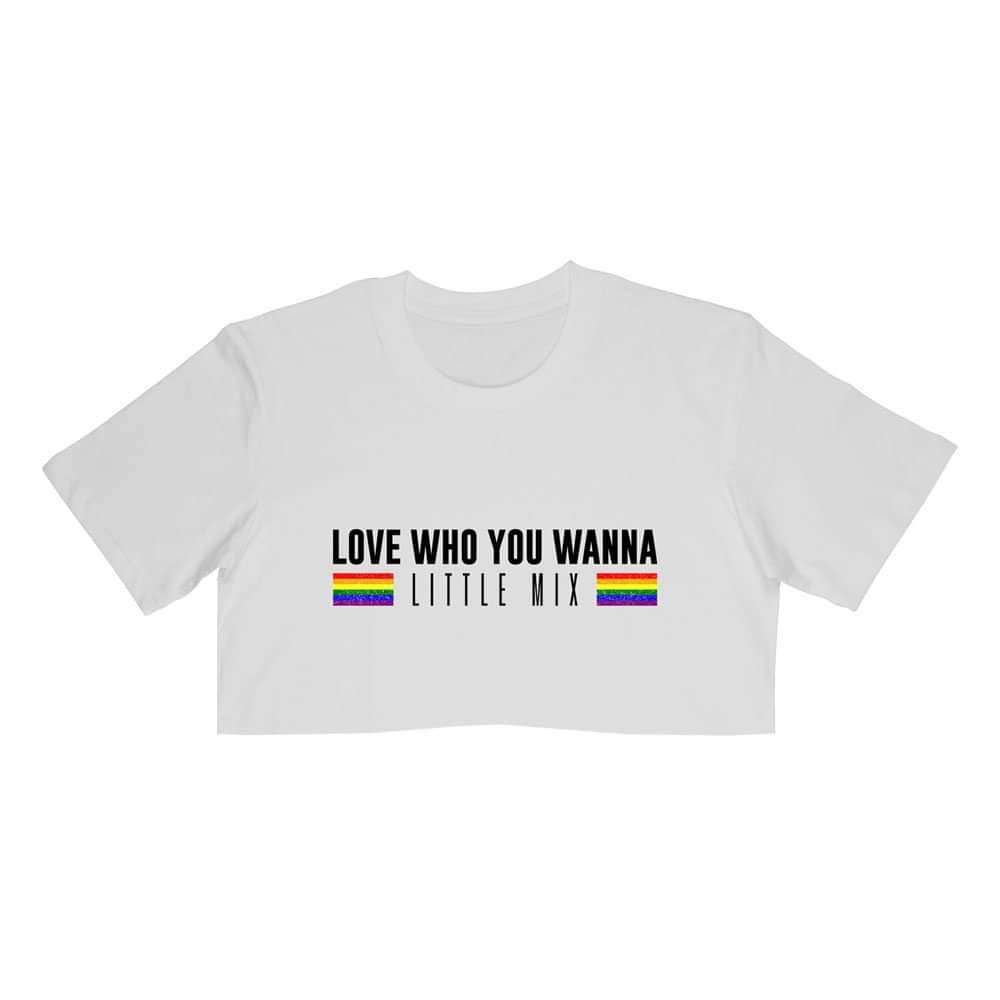 Love Who You Wanna White Cropped Tee
Support Pride with our new LWYW cropped tee, with glitter ink finish on the print.
We believe in equality for everyone and supporting the LGBTQ+ cause means the world to us. We've created an exclusive Pride 2019 merchandise range and partnered with our friends at Stonewall UK, supporting their year-round work helping LGBTQ+ people across the globe.
50% of the total profits from the sale of Pride merchandise will be donated to Stonewall.
Stonewall (Charity Registration Number 1101255) is Britain's leading charity for lesbian, gay, bi and trans equality, working to create a world where every single person can be accepted without exception.
It was founded in 1989 by a small group of people who wanted to break down barriers to equality. Stonewall continues to campaign and lobby government to change laws to ensure everyone, everywhere, is free to be themselves.
Stonewall 192 St John St, Clerkenwell, London EC1V 4JY